trusted european media data space
TEMS is the flagship European initiative to build a resilient data-driven ecosystem in the media sector. Follow our journey to the future of the Cultural and Creative Industry.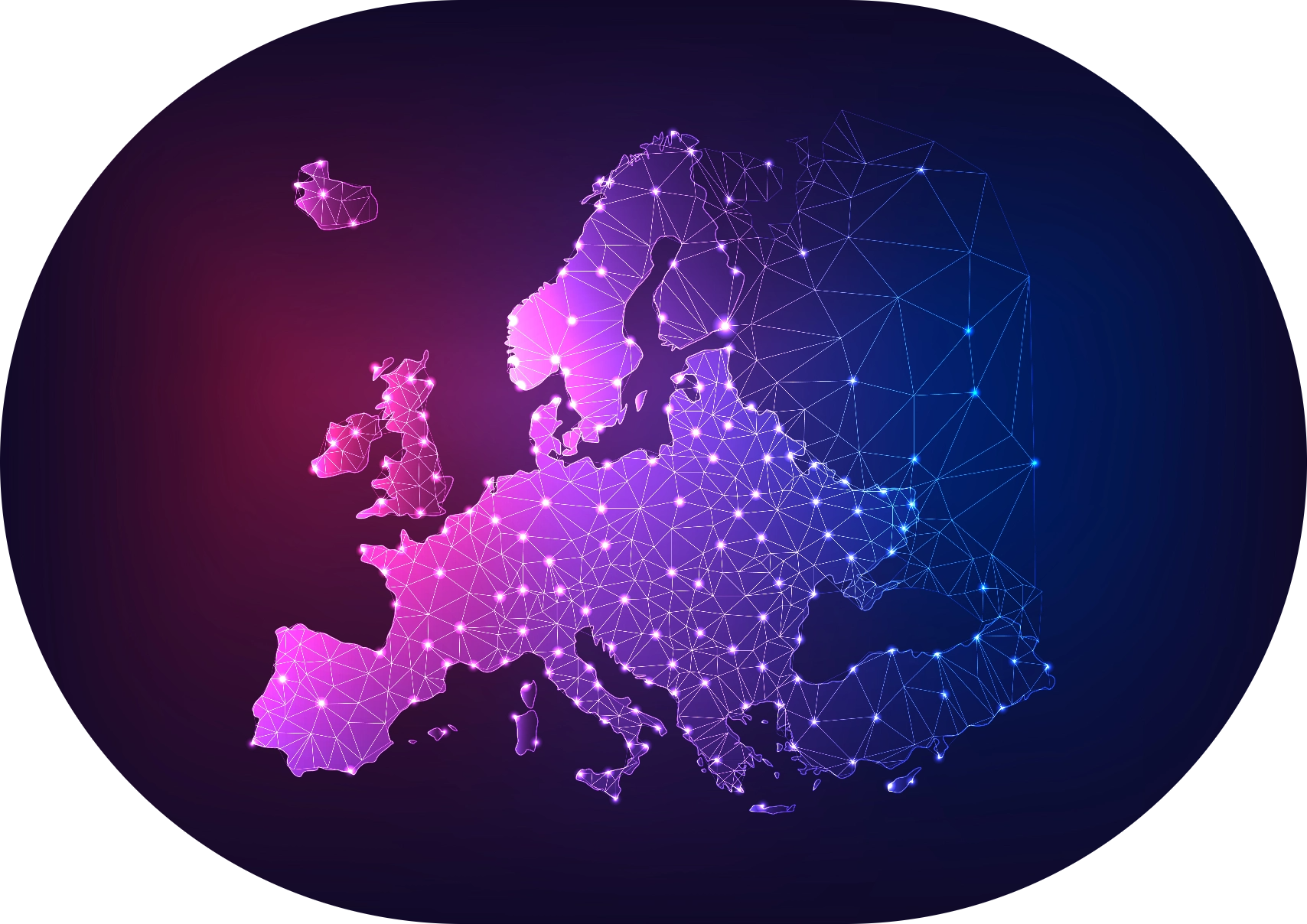 Scope
TEMS project is powered by the European Commission and developed by a consortium of 43 organisations representing hundreds of stakeholders from 14 countries in the cultural and creative sectors. It is a core element in the implementation of the European Data Strategy.

Mission
By a large-scale deployment of cutting-edge services, infrastructures, and platforms, TEMS aims to redefine the way the media sector will be able to share and extract value from data. This will lead to an economic development and growth of local and regional media ecosystems across Europe. Data is the new currency and data-driven businesses will shape the future.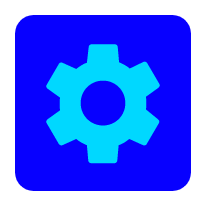 Develop a safe and reliable data space for media related companies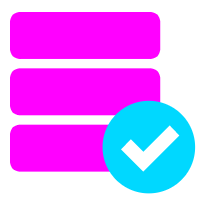 Support the adoption of AI and Virtual Reality technologies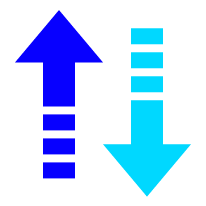 Facilitate the establishment of new digital alliances between media companies to access and manage data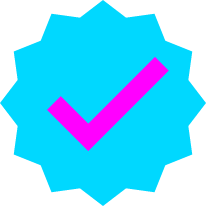 Help media companies fight against disinformation and improve their audience analysis approach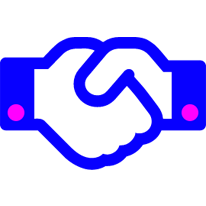 Speed up the digital transformation and boost the competitiveness of European media industry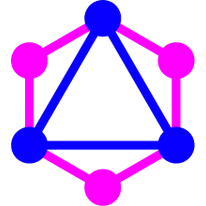 Fulfil the obligations of media companies regarding public information, entertainment, and education